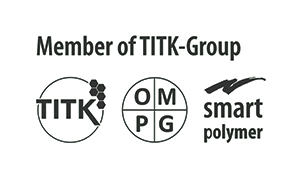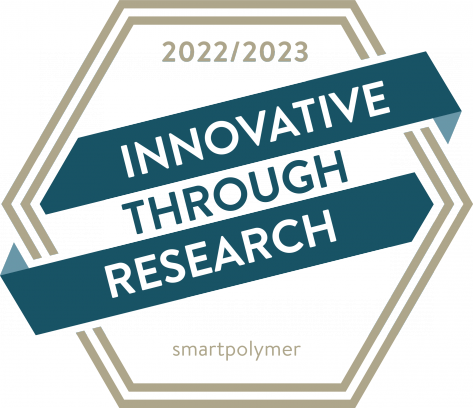 Founded in 2014, smartpolymer GmbH is a company of TITK Group Rudolstadt. It makes new developments from Thuringian Institute for Textile and Plastics Research e.V. (TITK) available to industry, markets polymer-based functional and construction materials and the products and processes developed from them.
In addition to the functional fibers of the Cell Solution® family, these include flocked applicators for the cosmetics industry or cold- and heat-storing media with integrated phase-change material (PCM).
Furthermore the portfolio includes security and identification fibers for counterfeit protection, filaments for grinding applications and piezoelectric sensor fibers. Smartpolymer also provides the individual adaptation or new development of additives, compounds and polymers as well as their production and marketing.
Production takes place at several sites for selected individual customers, but also for a broad market. According to its integration into TITK Group, smartpolymer guarantees a high level of innovative strength in order to be able to excellently implement customer-specific requirements.
smartpolymer GmbH is certified according to DIN EN ISO 9001 for the production areas flocking and short cut fiber.